A letter from our President

Dear members of OCC,

This is one of the great things about being president of our club...I get to tell you of some tremendous news! This past Sunday, March 4th, OCC hosted the 26th Annual Chili Cook-off at the Delafield Brewhaus. As you may be aware, our designated charity was the St Jude Children's Research Hospital. The members of the Chili Cook-off committee (all 17 of them), headed by Ron Giese raised $3425. from silent auction items, and donations from sponsors.

Normally, this chili cook-off raises between $1500 and $1700 for a designated charity- the host club gets to choose. Understand, these funds are raised over a period of only 2 to 2 1/2 hours. The members of the chili cook-off committee met weekly as we neared the March 4th event, and worked very hard on organizing and anticipating anything and everything that could occur. When you combine a tremendous charity like St Jude with members of OCC committed to doing the best job possible, the end result is nothing short of remarkable with over a 100% increase in funds raised for the children.

Something else happened. The committee came together as a very focused team. I think in large part because of the potential to make a difference in the lives of children afflicted with cancer. There are many positive facts and statistics about St Jude that you may find compelling. The entertainer, Danny Thomas, opening St Jude in 1962. At that time, only 4% of children with Acute Lymphoblastic Leukemia were surviving five years, today, due to the research efforts of the doctors at St Jude, that survival rate is now 94%. The folks at St Jude assured me they would use our contribution to help get that number to 100%! St Jude shares all their research with Oncology departments worldwide so that thousands of children around the world benefit from their work. When one hears these type of results, it is very easy to get committed to helping the children. I am very proud to associated with these members that made a difference!

Ron & Sue Giese, Jim Nowlan, Rich Witkowski, Zhaleh Barari, Gregg Goetz, George & Dr. Barb Jurss, Mark & Jan Hobler, Mike & Pat Landeck
Pat & Ann Murray, Gary & Judi Krafcheck, Sue Montana-Myers

Sincerely,

Jeff Myers
​

Info on Corvette Adventures 2018 see below !

Wayne's 9/28/17 7 Generations of Corvettes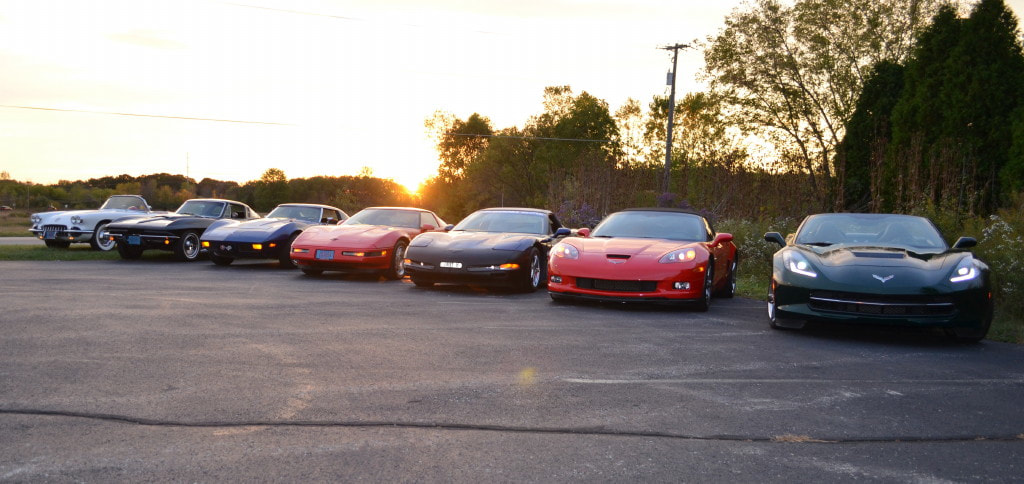 Getting ready for the Thiensville Parade Saturday 6/24/17
Wayne's Corvette Night 5/31/17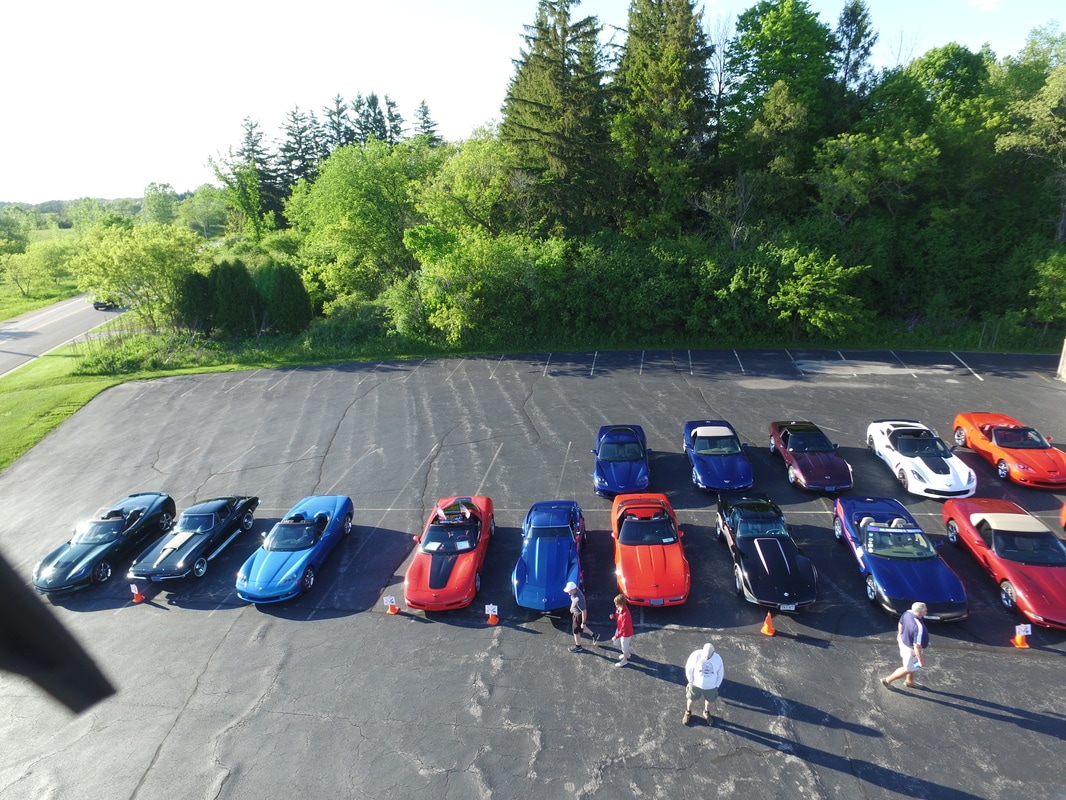 Please see our Member Services page for the 2016 Annual Report from the Club President!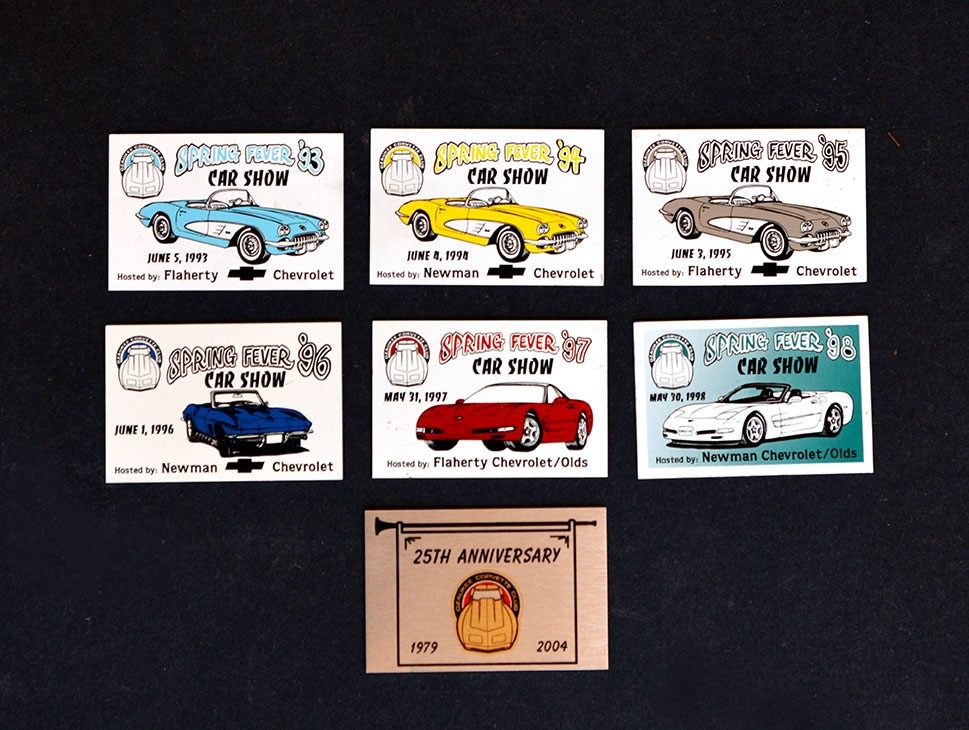 A little bit of OCC History ( Remember These) I am sure a few of you will. Thanks Bob Koblewski for the picture.

Gallery
---